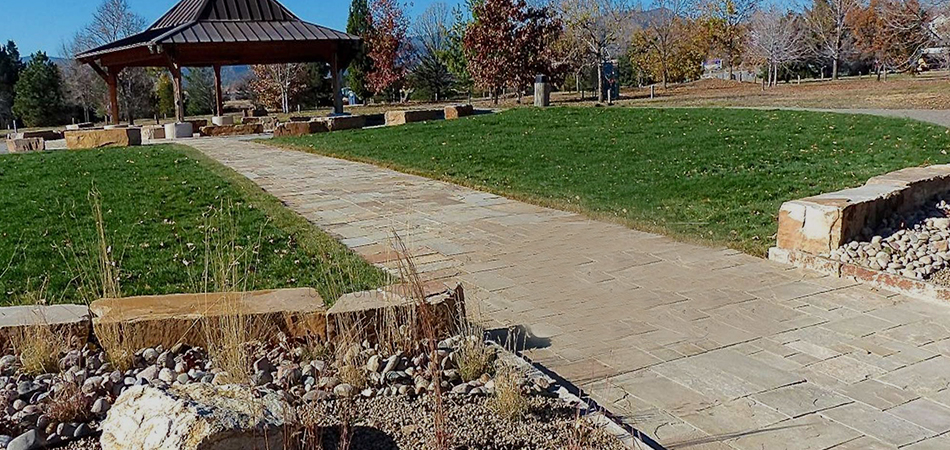 WELCOME TO KORBY LANDSCAPE, LLC
WELLINGTON CO
We are a residential and commercial landscaping company that has been providing complete landscape design and installation for over 20 years!
About Korby Landscape
Korby Landscape, LLC has been serving Colorado and Wyoming for more than 20 years. Our main company is located in Wellington, Colorado and we are full-service, providing superior residential and commercial landscaping services to municipalities, schools, businesses, and residences. The Steve Korby family has strong ties to this community and owns and controls every aspect and phase of our business.
REVIEWS
Star rating added, no review comments were added.
Star rating added, no review comments were added.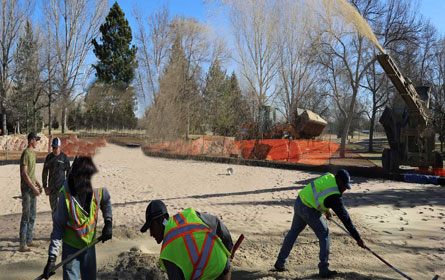 Residential Landscaper
Creating that perfect yard takes effort and planning. With Korby, our expert residential landscapers work hard to make your property look fantastic! We will work with you to create a landscape design you'll love. Our residential landscapers specialize in a variety of landscaping services including general landscaping, horticulture, sprinklers, soil erosion control, hose reels, irrigation installation and repair, field mowing, and more. If you're looking for a residential landscaper in Wellington|Colorado, Colorado or the surrounding areas call us today!
Residential Landscaper in Windsor Colorado, Fort Collins Colorado, Wellington Colorado, Severance Colorado, Greeley Colorado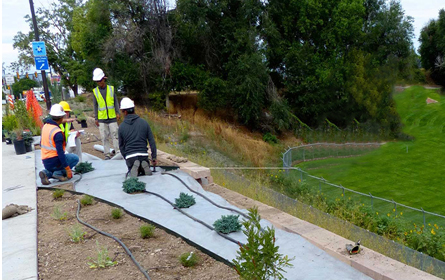 Landscaping
With our excellent Korby Landscape warranty and guarantee of products and services, you can trust that you will be in good hands. Our commercial and residential landscaping company has a team of experienced horticulture experts to serve you from start to finish. Our customers love our work and our word so if something is not to your satisfaction we will do our best to make it right.
Landscaping in Wellington Colorado, Fort Collins Colorado, Greeley Colorado, Windsor Colorado, Severance Colorado
Landscape Design and Concrete Borders/Curbing
Our team at Korby Landscape specializes in landscape design, concrete borders, and curbing around the Wellington|Colorado, Colorado area. Our knowledgeable team has over 20 years of experience in the field and will get your landscape design and concrete borders/curbing done right! If you are looking for commercial or residential landscaping services our team of experts is here to help! We also specialize in in-depth landscaping services such as lawn care, irrigation repair, patios, property maintenance, and more. Call us today for a free estimate.
Landscape Design and Concrete Borders/Curbing in Greeley Colorado, Wellington Colorado, Windsor Colorado, Severance Colorado, Fort Collins Colorado
CALL

Call us

(970) 232-1127